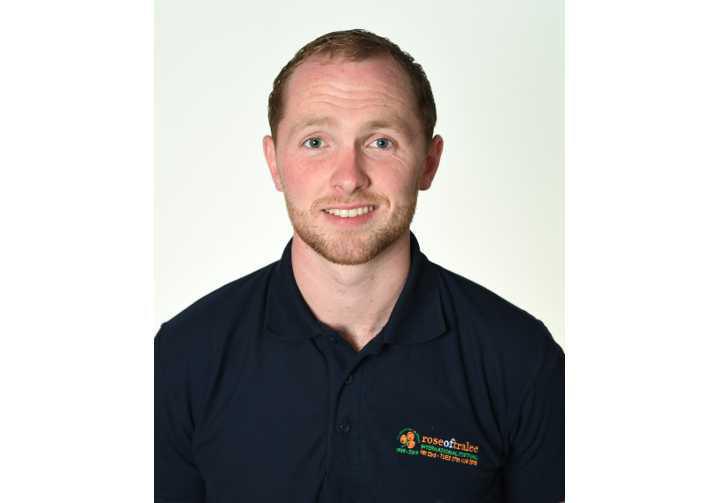 Sponsored by The Blind Cobblar, Fintona Credit Union, Donnelly Bros.
Conor Cassidy
Wind Turbine Technician
I'm from a town called Fintona in County Tyrone where my dad and I run a beef and sheep farm. On completion of my studies at Omagh CBS I studied a foundation degree in engineering which led me down an unexpected path within the renewable energy sector. I currently work for a company called Siemens Gamesa Renewable Energy as a wind turbine technician, so you could say I've got a head for heights. Despite having my head in the clouds during working hours (literally), I consider myself to be a pretty down to earth guy that is always up for a laugh. My interests include keeping fit, traveling and farming.