by Elysha Brennan
"Foregoing the basics of looking after ourselves. I want to share with you some daily practices that I am trying to incorporate into my routine to help find that all important balance that we all strive for."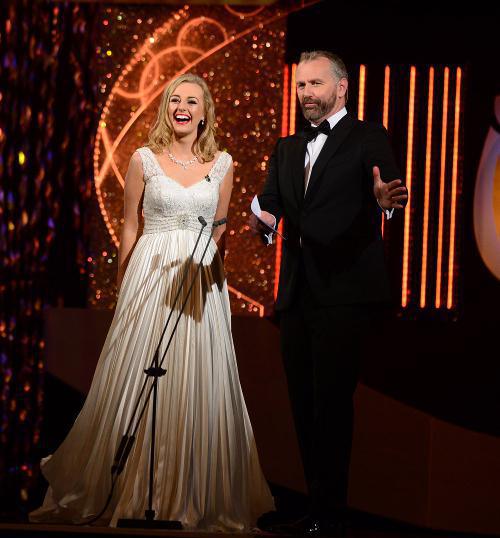 Hello Rose Family,
Happy New Year to you wherever you are in this world, I hope 2019 is full of good health, happiness and plenty of adventure. Last Monday was apparently "Blue Monday", deemed the "most depressing day of the year". After all the buzz and excitement of Christmas and all that it entails, is it any wonder that most of us find January a struggle? I certainly do. I have three months left of my degree and will FINALLY graduate this June. Leading up to the gravity of the final exams, I have found my anxiety and worry levels at an all-time high. When we have an important event looming, it is incredibly easy to get all-consumed and focused on one thing.
Foregoing the basics of looking after ourselves. I want to share with you some daily practices that I am trying to incorporate into my routine to help find that all important balance that we all strive for:
Stay active Four days a week I try and get to the gym for 30/40 minutes. I leave my phone in the changing room and just switch off while I exercise. There are plenty of days when I'm so tired after placement and want to lay on the sofa, or days when I feel like I have too much work to do and I want to make an excuse not to go.

You will never ever regret making time to work out.

Not only is physical activity a vital part of maintaining cardiovascular health, it is also an incredibly powerful tool for tackling mental health struggles. When I was on my GP placement, the GP I was with would prescribe 5 days of 30 minute exercise a week for all of his patients coming in with anxiety and depression, plus online CBT therapy for two weeks, and said to come back and see how they feel. Every single person reported an improvement in energy levels after introducing a walk, a run, the gym into their routine.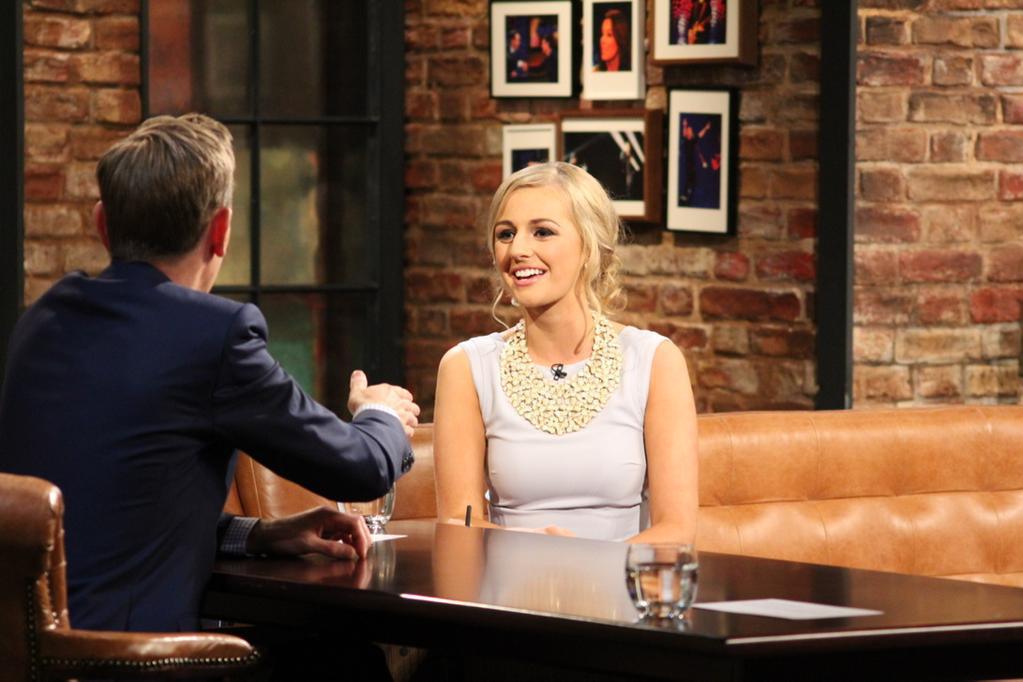 Limit screen time This has been one of the most important changes I have made in my day to day routine:

stop scrolling mindlessly on Instagram

. We are all guilty of it. The lives that are portrayed online via social media are not always what they seem and can lead to self-loathing and deprecation. I have an iPhone and use "screentime" to freeze all social media apps until 9pm at night. I have found it so helpful not having the distraction and temptation of social media during the day and it has freed up more time for me to focus on more important things.

Nourish your body Being busy means not always having the time or energy to prepare healthy meals and we often reach for the easiest options which aren't necessarily the best for us. Being unwell in the past gave me huge insight and awareness into the importance of what we are putting into our bodies. If I know I've a busy week ahead with late nights and little time to cook, I try to dedicate Sunday evening to batch cooking healthy meals and freeze them for the week. Do I still order a pizza occasionally and sloth out in front of the TV? Of course.

Everything in moderation is key. Even moderation itself.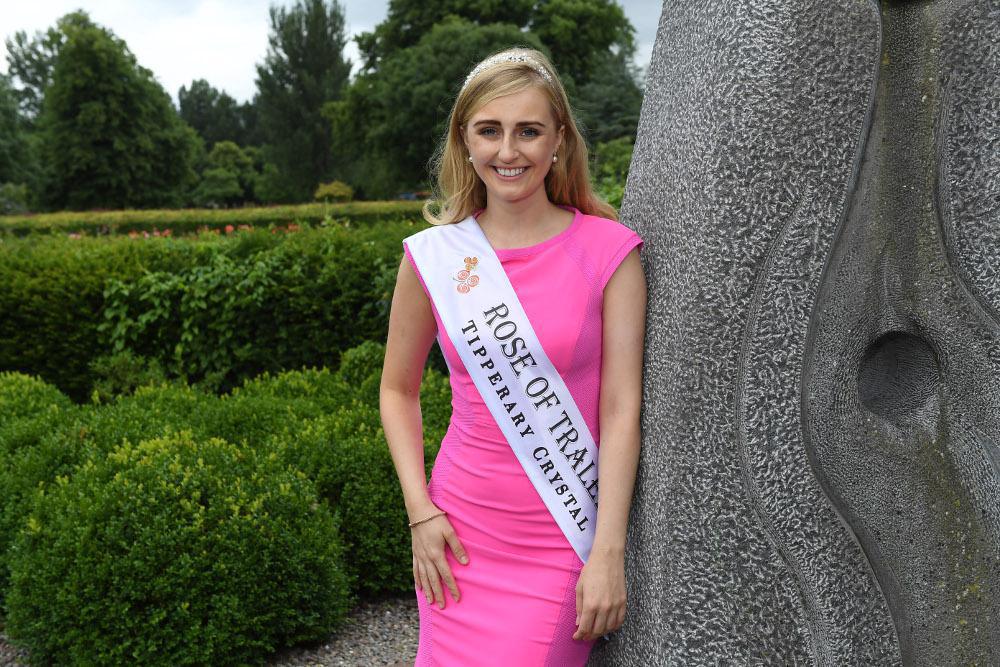 You cannot pour from an empty cup A very hard lesson I've had to learn is having the ability to say no. It is so vital to practice self-care and self-love, which means taking time out. There is a tendency to feel innate guilt that we cannot do "everything" for "everyone".

Saying no can be empowering.

Take a bath, buy yourself some flowers, Read that book you've been meaning to, write in your diary. Small practices can magnify into big results.

Talk, Talk, Talk As Irish people, it is built into our DNA that we are great for a natter. Over a cuppa tea, a pint, over the phone, we just love to chat. I get very panicked and stressed when I feel like I don't have enough time to cover all the work and study needed for exams. It manifests itself as me becoming withdrawn and isolating myself. So, this is probably my most vital point: whatever it is in life that's worrying you or keeping you awake at night, if you are struggling or your mind is in overdrive,

please talk to someone

. Your family, your friends, your partner, Your GP. Whatever it is, no matter how bad or big it may seem, there is always someone there to listen. Always ask someone to help.
Le Gra Mor,
Elysha Brennan
Takeaways
Make time to exercise regularly

Limit your time on social media

Everything in moderation

Saying No can be empowering

Ask for help, talk to someone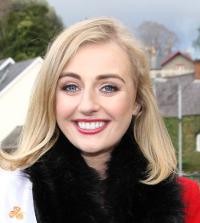 Elysha Brennan is 25 years old and from Co Meath. She was the 2015 Rose of Tralee and is currently in her final year of Medicine in the Royal College Of Surgeons. During her year as Rose of Tralee, she worked with many children's charities, including Aoibheanns Pink Tie, Barretstown and the Hope Foundation.
Towards handing over the title, she created a social media campaign #InsideAndOut which encouraged self love and was aimed at addressing body confidence and poor self esteem amongst young people.
She hopes to specialize in Pediatrics and spent the summer in London working in Great Ormond Street Hospital. Elysha is passionate about health & wellbeing after having her own health struggles in the past.