by Thomas McCormack
"What do you love to do? Who do you love being around? Taking the steps to become more aware of what we really enjoy about life, can put you on the path to figuring out your "why" and finding your purpose."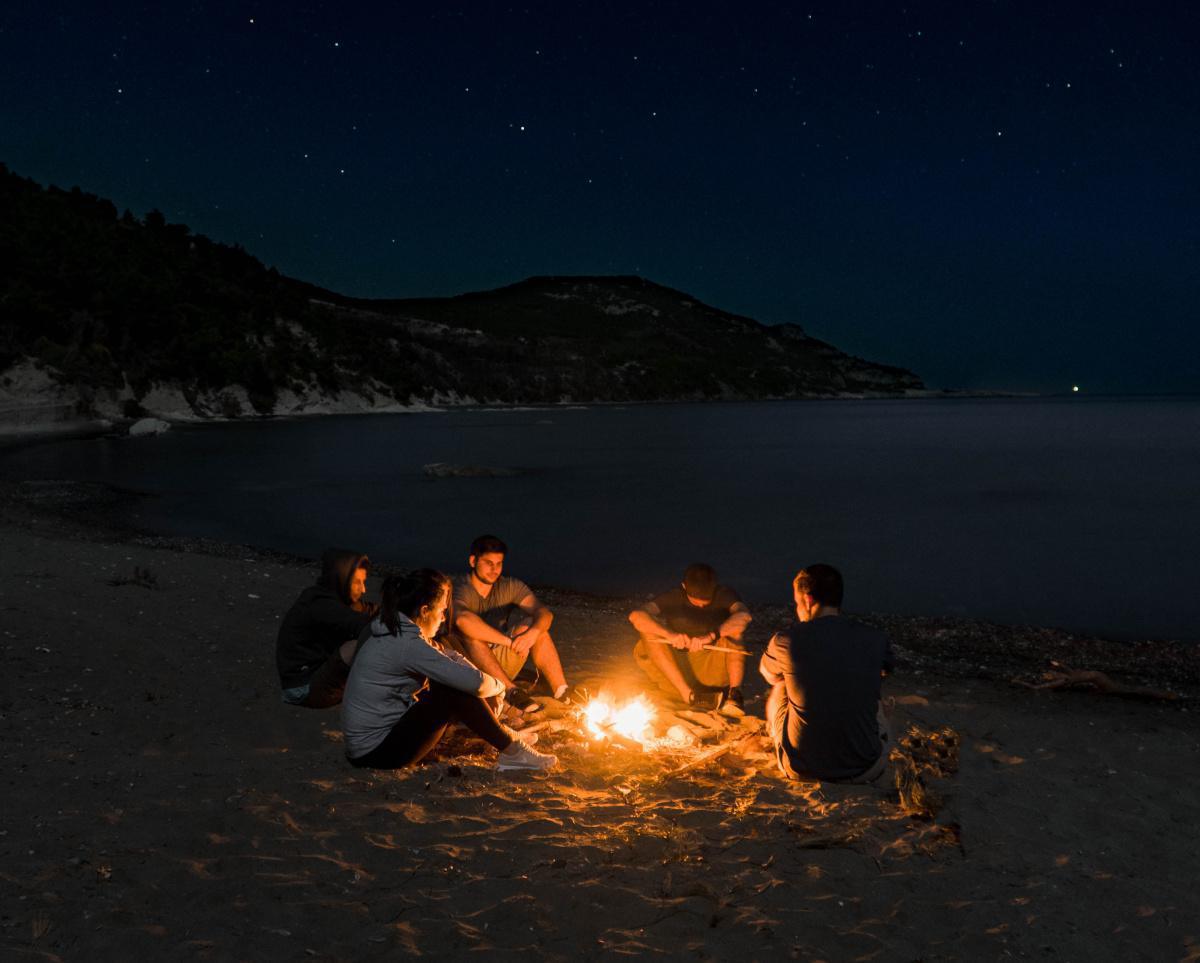 In the past year I've met some incredible people who have lost a sense of who they are. When we start to work towards helping them figure out who they are and who they want to be … we create little sparks. As Eckhart Tolle would say, "Awareness is the greatest agent for change".
What do you love to do? Who do you love being around? Taking the steps to become more aware of what we really enjoy about life, can put you on the path to figuring out your "why" and finding your purpose. Trust me. If I found a way, so can you.
Saturday, January 5th 2019. I'm attending Fresh Resolutions in Dublin Castle sitting beside one of my best friends and fellow coach – my lovely mother Mary. So far we've listened to some great speakers, met some wonderful people and enjoyed some fascinating conversation and discussion. There's a small wait. Then Christina Noble slowly makes her way to the stage. She's helped up two or three steps before she makes her way over to her seat, only to let the crowd know she won't be using the chair. "They want me to sit down there … but I'm going to stand up!"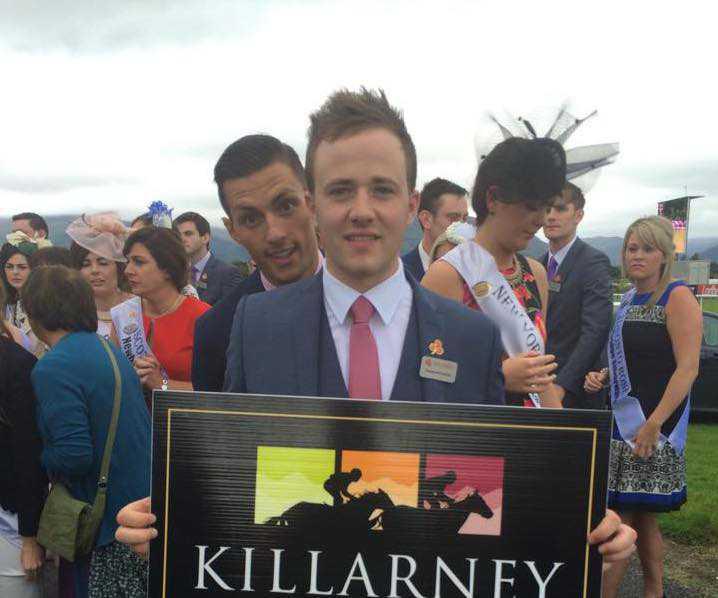 The title of Christina's talk was "Purpose and Passion". From the second she opened her mouth – she had the audience in the palm of her hand, engaged and engrossed in what she had to say. One of my favourite lines was, "I'm not a material character or anything like that … I just love, love, love … to love".
For those of you who don't know, Christina was born into abject poverty in Dublin in 1944. She knows firsthand what it's like to be denied her basic human rights, to be isolated and marginalised. Since then she's made an impact in the lives of over 1,000,000 children in Vietnam & Mongolia through striving to improve their health and well being and to provide learning through their various education programmes.
Christina started by giving us a brief background on who she was before telling us all about the incredible work that she has done around the world. She spoke at length about the resistance she had come up against and the people she has had to convince to let her continue with her work. She has sung The Fields of Athenry as a response to why she should have been allowed to remain and work in Vietnam in 1989 – they had no idea how she got into the country. She convinced them to let her stay.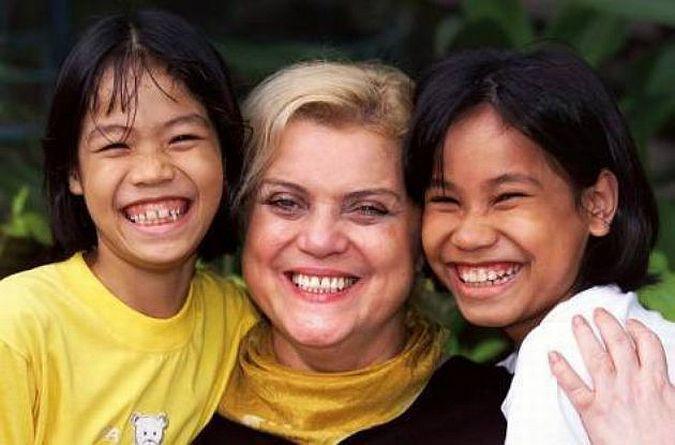 As Christina talked about the children she helps and why she does the work she does, she didn't have to mention the words "purpose" or "passion" once. You could see it. You could feel it. The entire crowd was in the palm of her hand as she talked about the amazing kids she tells us deserve the same chance at life, like all of us. She was talking straight from her heart and her unconditional love for children was there for all to see. Her desire for people to be themselves and follow what feels right for them was spelt out for you. "You be you ... because you KNOW you!"
She's right – we know us better than anyone else does. Just maybe we all don't take the time to look within ourselves to see who we really are. What job or work would you have to be doing to have someone KNOW you were talking about something you have a passion for – without you having to spell it out?
Are you one of those people who respond to the "How's work?" question with - "Ah, you know yourself. Same stuff, different day". I was once there – but now I'm not. Completely disconnected from what I was doing, from life, from anything I felt mattered to me. It wasn't easy, but I found a way. Check out Christina's talk at Purpose and Passion on YouTube and ask yourself this question "What would I be talking about, if I was to give a talk with that much passion?"
Takeaways
What do you really love doing?
Find your passion and you will find your purpose
Awareness is the greatest agent for change
Take time to figure out who you are and what feels right for you
What would you talk about if you were to give a talk with real passion?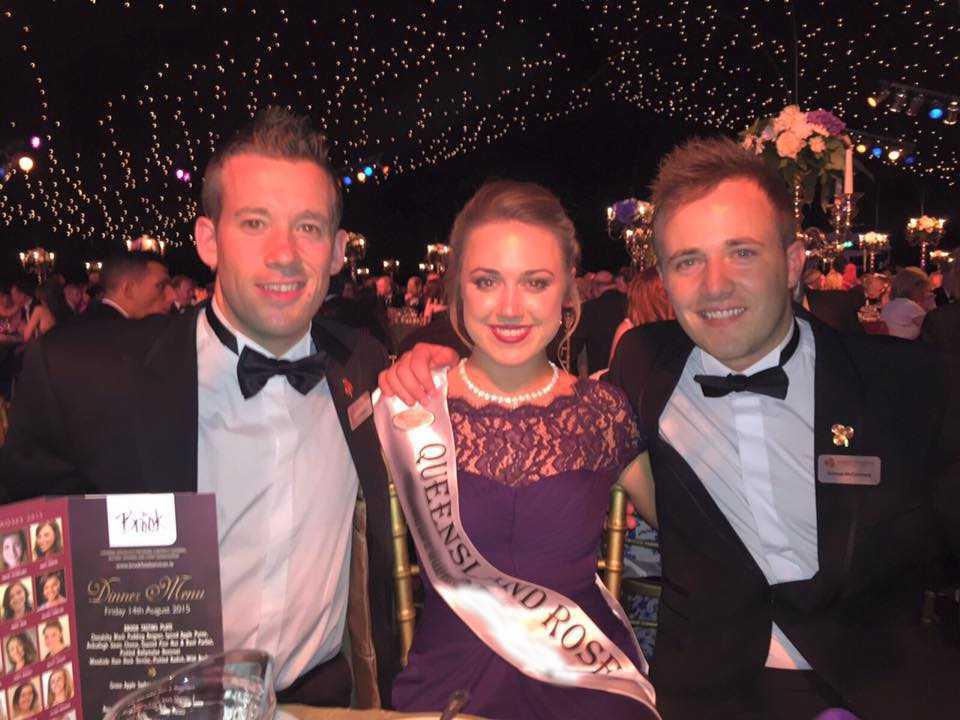 Thomas works with Millenials who feel a little lost or feel they've lost a sense of who they really are. They want to get their life back on track & start working towards a life they are happy to be living every day. Thomas works with people to help them figure out their why, their purpose and helps them to uncover what they need to do to "live their best life".
Thomas also works with Millenial SME owners to get the best out of themselves & their staff.
Thomas works online via Skype/Zoom with clients in Ireland, America, the U.A.E & Australia & face to face in Dublin/Mayo.
You can contact him directly on +353 (0)86 206 5084 or through his website www.tmclifecoach.com.
Instagram @the.millennial.coach
Twitter @millenialcoach
Facebook @The Millenial Coach
LinkedIn Linkedin.com/in/themillennialcoach/