Linguist Reveals Findings Into Authorship of Famous Poem
THE people of Kerry and its capital town of Tralee have always been sure of one thing apart from knowing how many All-Ireland titles they have won but, that one of their own, the Irish Poet and Young Irelander William Pembroke Mulchinock (1820 – 1864) wrote the poem 'The Rose of Tralee'…but did he?
The Rose of Tralee International Festival organisers engaged the services of Dr Andrea Nini, a forensic linguist who works on text of disputed authorship to try and figure out the answer.
Was it Mulchinock – a Tralee-native and distinguished Poet - who wrote the Poem, or an English Poet Edward Mordant Spencer who has been credited with writing the Poem as it appeared in his book 'The Heir of Abbotsville' back in 1846?
Well, like all good Kerry fairy tales, there has to be a twist! Dr. Nini's n-gram tracing analysis threw up more surprises that Dáithí Ó Sé's one-liners!
Dr. Nini works on historical cases of disputed authorship and his techniques are commonly adopted in forensic linguistics to solve cases of disputed authorship such as the Jack the Ripper and Bixby Letters.
He firmly believes that William Pembroke Mulchinock's poem 'Smile, Mary My Darling' was adapted into the final lyrics of the song 'The Rose of Tralee'.
In his report into the research of 'The Rose of Tralee, Dr Nini said: "Three of Mr. Spencer's poems, one of which was entitled 'The Rose of Tralee' stood out as questionable text and were therefore separately analysed against both Poets own writings. The results showed that a Poem called 'Smile, Mary My Darling' pointed consistently to William Pembroke Mulchinock meaning a Poem Mr. Mulchinock wrote was passed off by Spencer as being one of his own; with the second disputed Poem 'Oh, How Can I Smile Love' moderately pointing to Edward Mordaunt Spencer and 'The Rose of Tralee' pointing weakly towards Edward Mordaunt Spencer as the author of the poem."
Therefore, using Dr Nini's Report and all the other data correlated over a year's work by the investigative team within the Festival have reached a strong conclusion.
Bryan Carr, Coordinator of the Mulchinock Symposium and Gathering which was funded by Fáilte Ireland as part of the Festival's Diaspora Development Plan said: "William, from his early twenties, sent his poetry to publishers throughout Europe and America in the hope of being published in the various magazines, Journals and Newspapers of the time. The disputed Poem 'Smile, Mary My Darling' was sent by Mulchinock to British Composer Stephen Ralph Glover in the early 1840s. Glover with help from his brother Charles and poet colleague Spencer took 'Smile, Mary My Darling' and adapted it into 'The Rose of Tralee' to set it to Music."
With the prospect of 'The Rose of Tralee' ringing from the rooftops of Croke Park next Sunday evening, the proud people of Kerry will know that one of their own was the main player in one of Ireland's beloved songs which gives its name to the Rose of Tralee International Festival.
Full report from Dr. Nini is attached to this release.
Ends
For interview requests, please contact John Drummey on +353 87 7909487 or email communications@roseoftralee.ie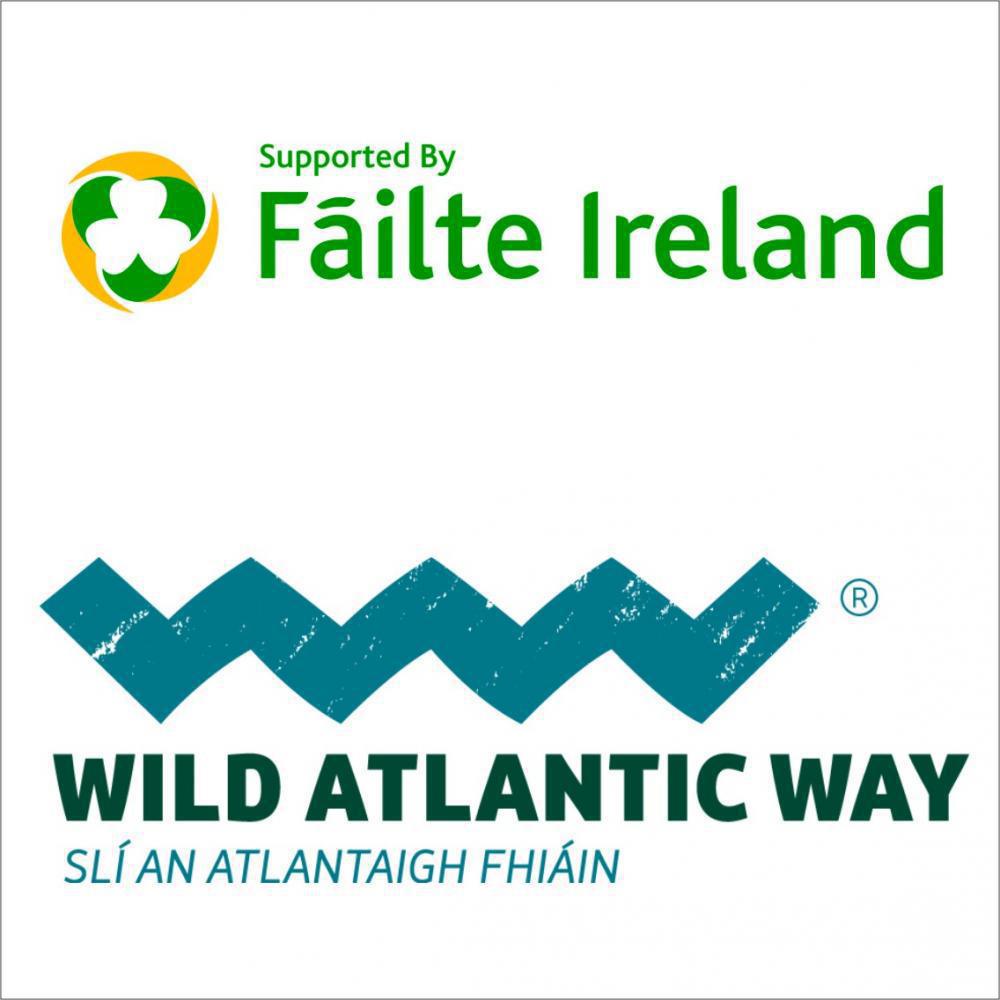 Report of Dr Andrea Nini - Rose of Tralee