Manor West Retail Park
Manor West Retail Park Tralee County Kerry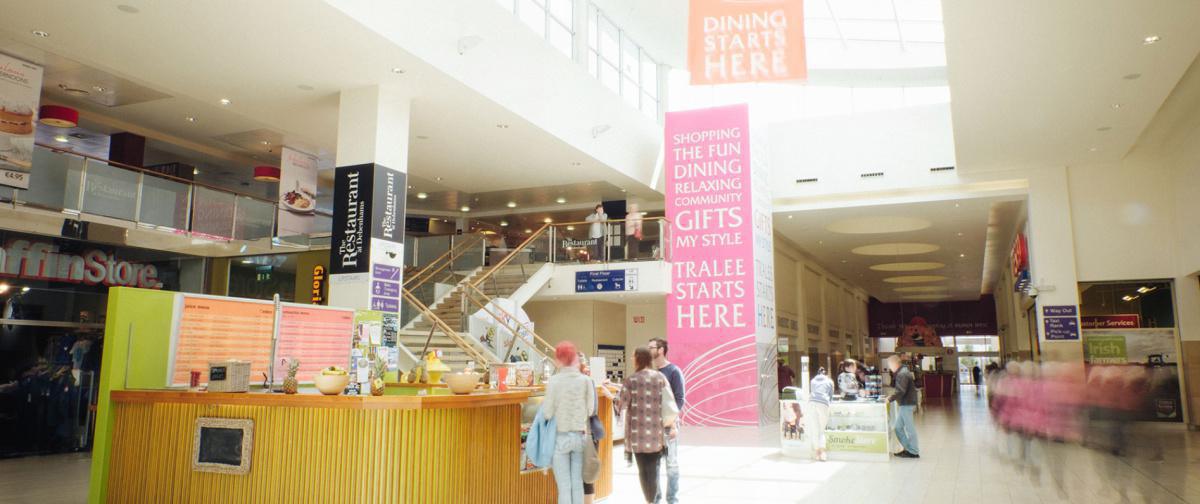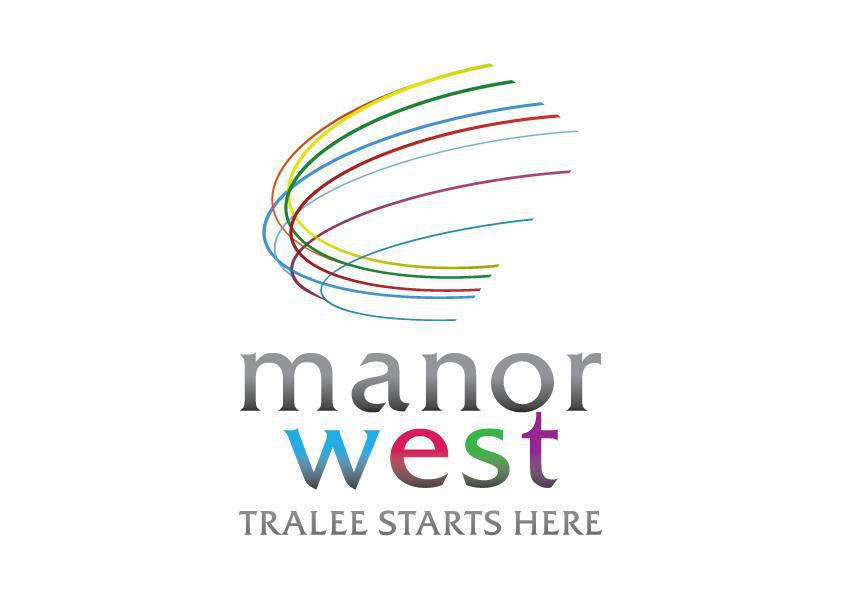 Manor West Shopping Centre and Retail Park, located at the edge of Tralee Town Centre is a thriving retail environment with an outstanding lineup of shops to tickle the fancy of even the most seasoned retail therapists.
With Debenhams, Next, TK Maxx, more fashion retailers, as well as a wide array of stores selling everything from groceries, to DIY and gardening, to toys, to home cinema systems and more … Manor West is your first choice for shopping if you live in the Kingdom or are just visiting.
It is not just the shopping you can do here that makes Manor West so convenient and relaxing. With easy access from the N21, over 1,000 free parking spaces, toilet and baby feeding facilities will surely help the stressed customer to relax and enjoy their visit. With all these fantastic advantages, a trip to Manor West is your first stop for shopping in Kerry.