Benetti Menswear
137 km
Ballymahon Ballymahon LD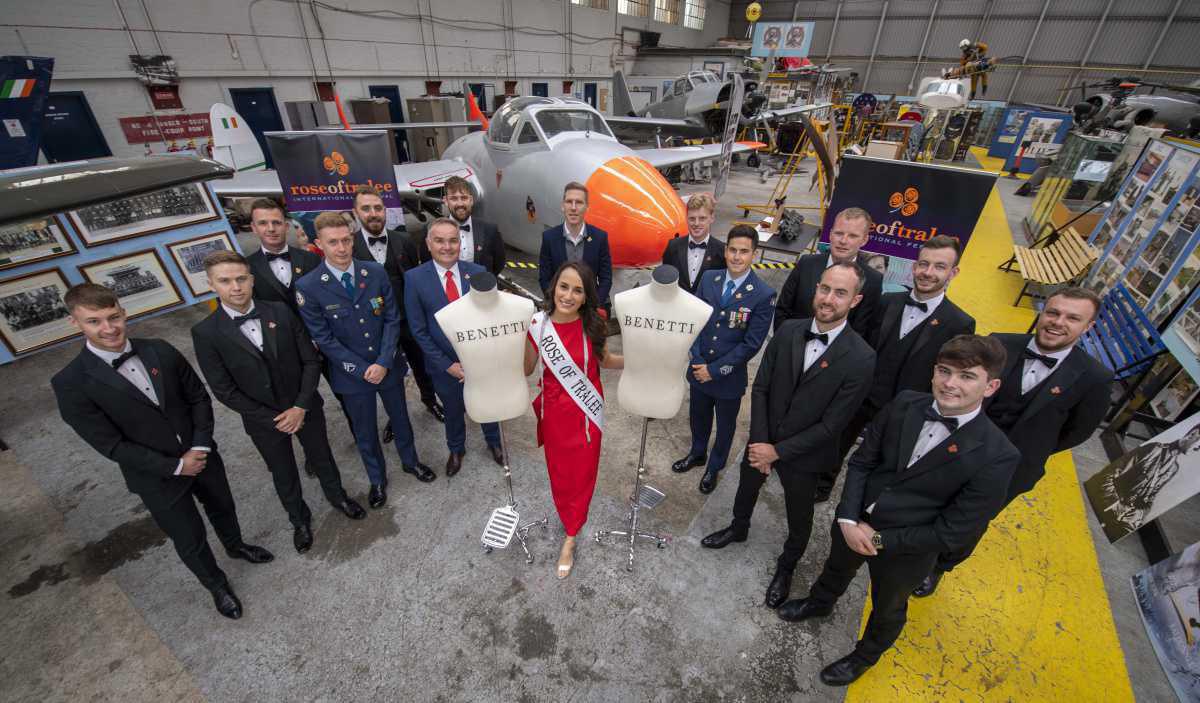 Introduction
Benetti, a truly innovative and exciting Irish designed menswear clothing brand and now grown to be a desired product supplying a fully comprehensive collection, with a primary focus on a fashion forward range of tailoring, casual menswear, footwear and accessories. Established in 1999, Benetti now supply approximately 140-180 independent menswear accounts across Ireland and the UK.
Synonymous with modern luxury and renowned for exemplary tailoring , Benetti Menswear provides a refined style and carefully designed collections to suit all customers.
Attire
The Benetti Menswear Rose Escorts wear the 'James Peak Lapel Tuxedo'
This tuxedo is tailored from luxurious fabrics in a neat and tapered profile. It has satin peak lapels that lends itself to a retro quality, while broadening your shoulders.
Benetti Menswear Representative Vincent Nally Commented :
Benetti Menswear are delighted to announce our official partnership with the Rose Of Tralee for this year's landmark festival. As part of this we will be working closely with all 33 'Rose Escorts' as we look to crown the 'Benetti Menswear Rose Escort Of The year for 2022'. We are proud to now be working alongside the Rose Of Tralee team, and look forward to a successful partnership.
Featured retailers can be found online exclusively at Benetti.ie