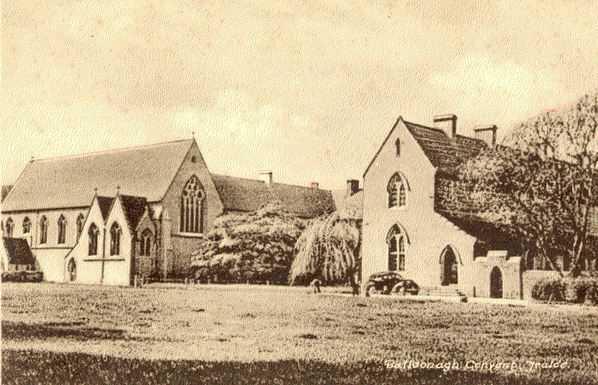 Days: Friday 23rd, Saturday 24th & Sunday 25th 2019
Times: 10am - 5pm
Location: Caherslee Road, Chaple on right before entrance to Baile Mhuire - Parking on Chaple grounds through old gates.
As part of Heritage week join us for this Pop-Up Museum dedicated and in acknowledgement of the Mulchinock Family and in particular John and his nephews Edward and William Pembroke Mulchinock.
View their Oil Painting, Chancery where both John & Edward are interred, and view our Presentation along with lots of documents, articles, books and other information regarding the family including the Family Tree.