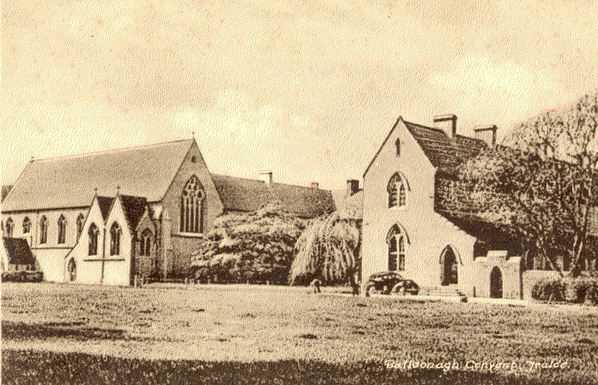 2nd Annual Mulchinock Symposium @ Balloonagh Church
Following on from last years event we endeavour to answer the outstanding questions.
What happened to William Pembroke Mulchinock in Wards Island?
Where is William Buried?
The Balloonagh Family Potrait Paintings?
'The Rose of Tralee' - how we answered the ultimate question and a conclusion on the Fact or Fiction Story.
This will be presented along with the Mulchinock Pop-Up Museum and a performance from the specially commissioned play 'The Writings of William Pembroke Mulchinock'.
Event is FREE and includes refreshments