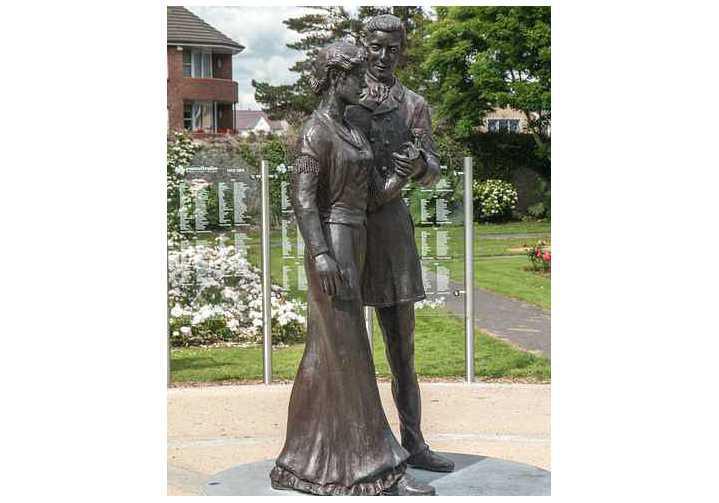 Friday 23rd, Saturday 24th and Sunday 25th August, Balloonagh Church
In 2019 we are celebrating 60 years of the Rose of Tralee International Festival and it will be 240 years since the birth of Michael Mulchinock. Michael was father to businessman and political activist Edward, and to his brother, poet and author William Pembroke who will forever be associated with the Rose of Tralee story, song and festival.
We invite the families of both William, who are based in the USA, and Edward, based in the UK, along with many Irish relatives from William & Edward's other siblings and the extended Mulchinock families, derivatives of the Mulchinock name Mulshine, Mulshinock, Mulshinog, Multinock, Mullshenogue, and others to join us here in Tralee for a weekend of commemorations and celebrations.
Registration Allows entrance to all events and activities including The Mulchinock Club (evenings)
Adult Weekend Ticket Registration + return day trip to North Kerry + 3 Lunches, 2 Welcome & Farewell Meals + Post Parade Nibbles

Child Weekend Ticket Same as Adult ticket above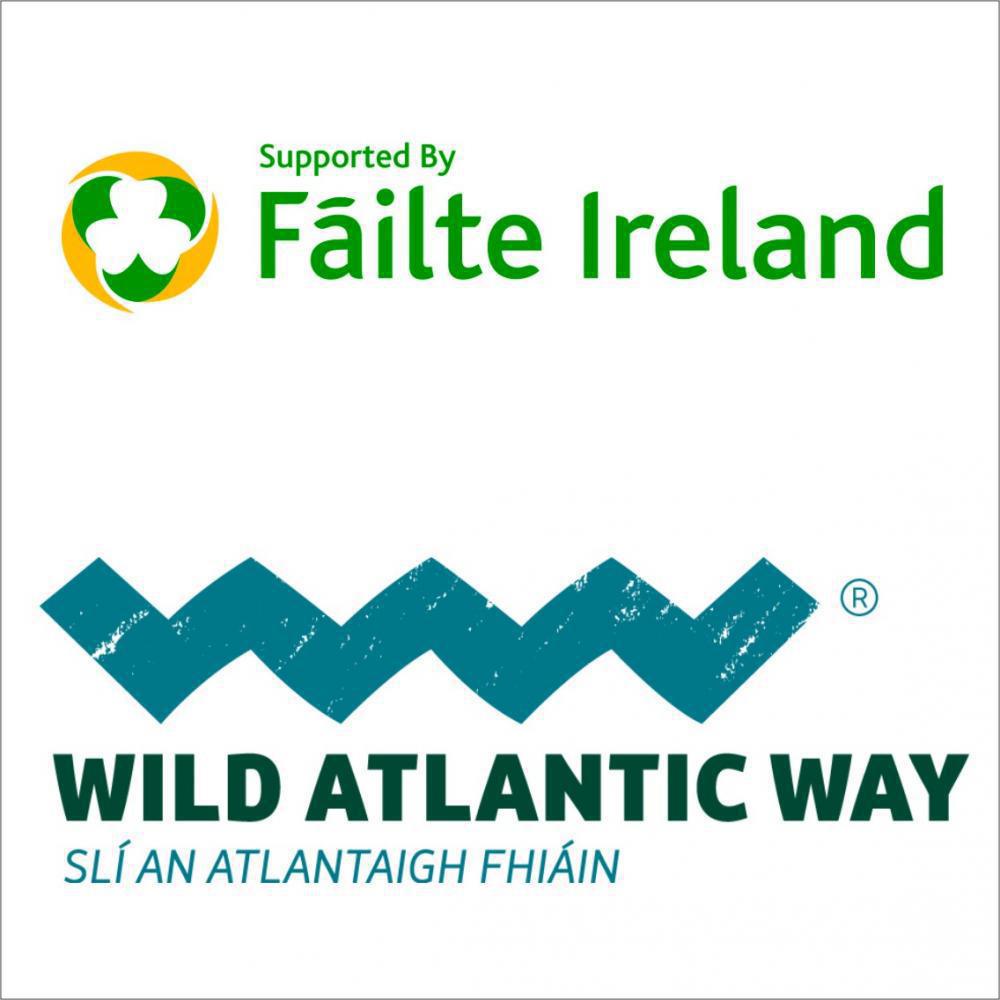 Mulchinock Gathering 2019 May 2019